Spot Repair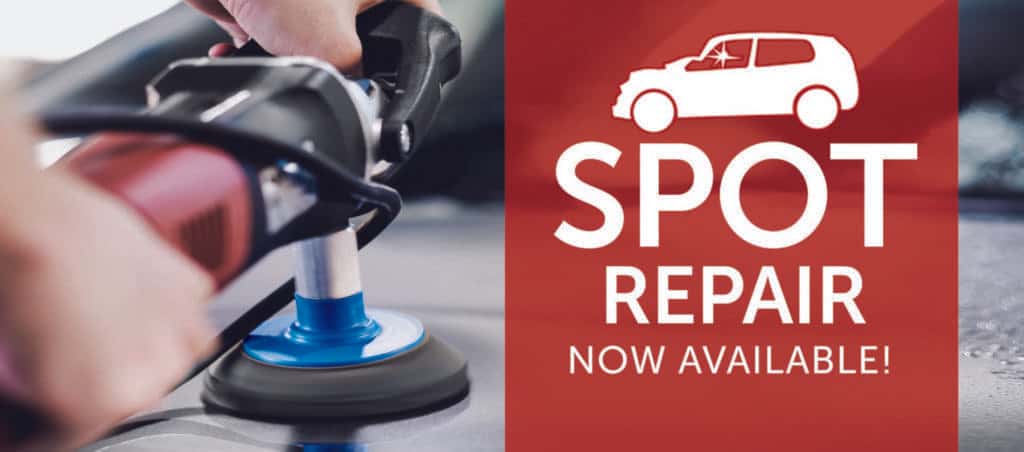 WHAT IS IT?
Vehicle spot repair is the process of repairing cosmetic blemishes on your vehicle in the most cost effective way possible.
It involves blending the paint around the damage in the least-intrusive manner allowing much faster repair times at a much lower cost.
WHAT DOES IT COST?
Though each and every repair varies, the typical starting cost for a spot repair is $299 plus taxes.
We do on-site estimates quickly (less than 10 minutes) & they are completely free-of-charge with no commitment required!
INSURANCE CLAIM-FREE
You'll never see a spot-repair show up on an insurance claim. This aids in resale value & prevents needless increases in insurance premiums.
Plus, each spot repair is GUARANTEED by Ens indefinitely.
WHY ENS FOR SPOT REPAIR?
The best results at the best price, backed by the Ens Satisfaction Guarantee.
State-of-the-art facility, equipment & staff training.
Fast turn-around times & extremely convenient location.